Living in Colour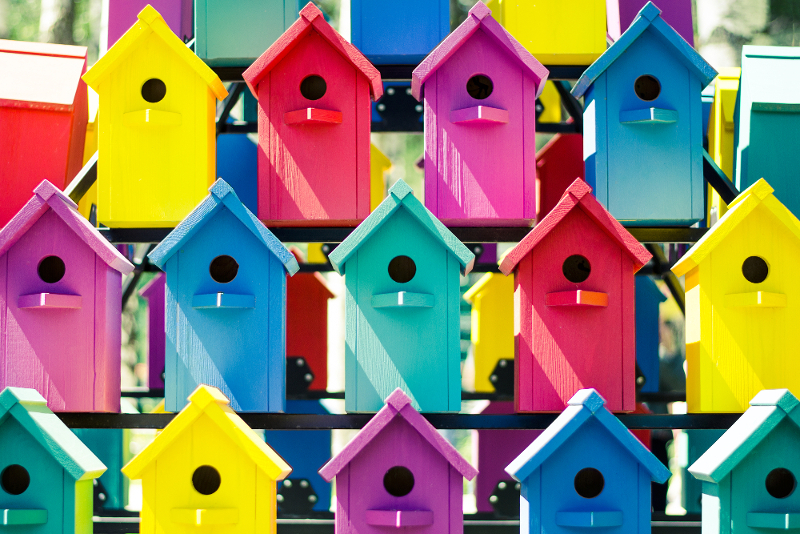 Life does not need to remain grey - you can get the colour back
As described above, after an abortion, many women struggle with feelings they may not even identify initially. Sometimes these feelings occur sometime after the initial relief of no longer being pregnant.
Seldom do these feelings go away with out taking action.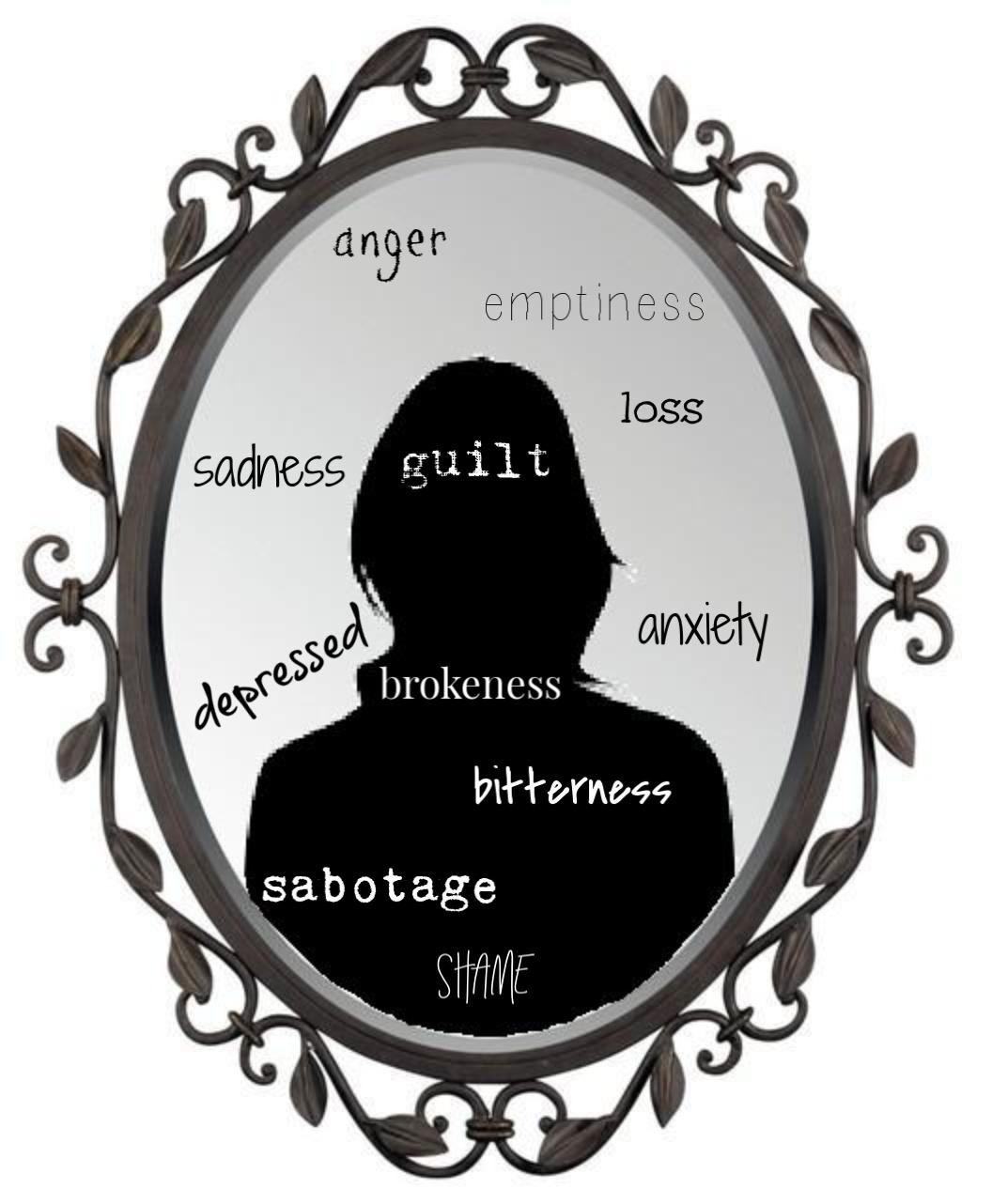 The living in Colour course is all about helping you process through the stages of grief, It is also about identifying those things that you now do that may be hurtful or damaging you and those around you.
There is hope, things can change. Please contact us about joining a course near you.