Hope Stories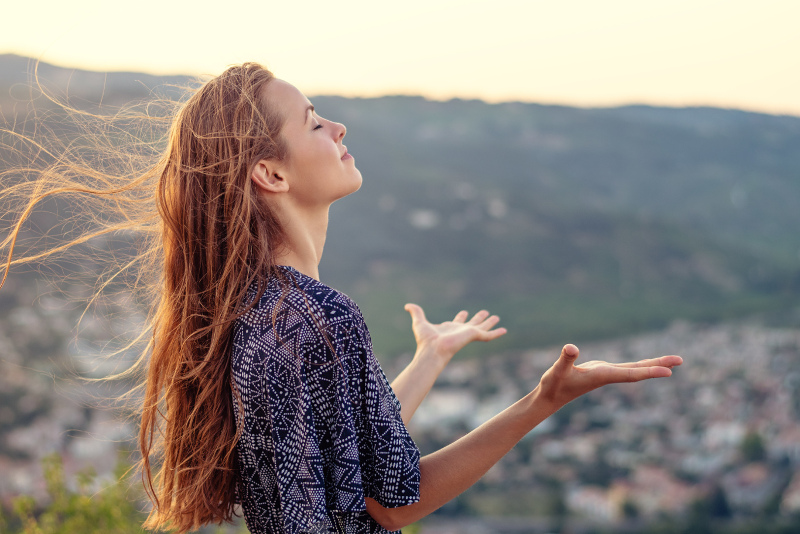 We would like you to know that no matter how you might be feeling now - there is hope.
You are going to be OK and you're not going to suffer forever.
We know this because we have facilitators and clients who have been where you are and have found colour in their life again.
Stories from our facilitators:
Stories from our clients:
'The Living in Colour course is an absolute must for any person suffering post abortion distress. For 38 years I had tried to ignore my abortion wound, telling myself it had not affected me at all. But I had an immense sadness in me that I was unable to explain. With the support of 2 very caring and understanding facilitators of Living in Colour (who had also experienced their own abortion sorrow) I was able to acknowledge my abortion, to openly talk about it and finally accept it. The course was wonderful; hard work at times, but I would recommend it to anyone seeking to work through their abortion grief.' J.
At times these stories might seem hard to believe. But we want to be here to support you so that you too can have hope in your life again.