Counselling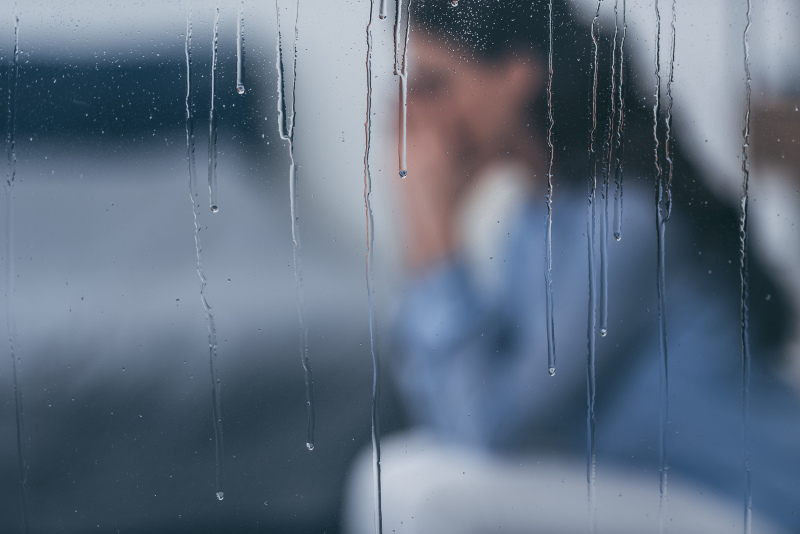 Feeling alone and helpless is a normal part of abortion grief. However, this can cause us more hurt and damage if we don't know how to fully process our grief.
Talking with someone who is trained and experienced might be what you need if you're feeling like you can't get out of a dark and lonely place.
One-on-one counselling will allow you to discuss your problems and any difficult feelings you might be experiencing in a safe and confidential environment.
You might want to speak to a counsellor if you cannot speak to your friends, family or partner about some factors of your abortion.
If you would like to start some counselling or simply find out more, please call or email us